Why You Need To Take Breaks Away From Your Newborn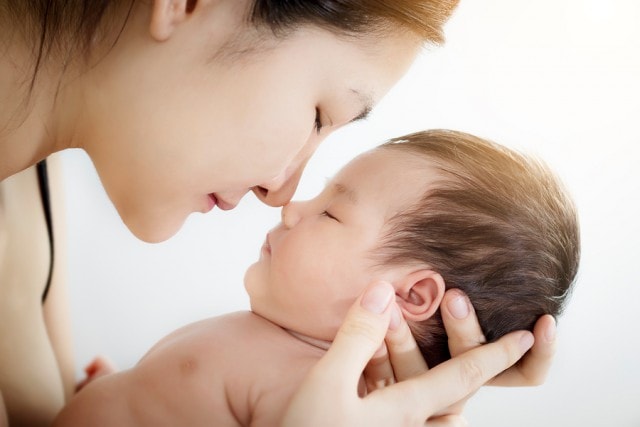 Motherhood comes with many responsibilities and demands you strike a balance between your newborn and husband. The myth that loving your baby means being there for him without fail is outdated. As a new mum, you cannot take care of your baby when you are burnt out. You need to make some time for yourself to rest and recover so that you can come back to your newborn with energy. While away, having a confinement nanny is vital. This professional will not only take care of your baby while they are awake but also help you with other household duties, thereby temporarily relieving you of your duties. As a mother, you need to take a break from your baby at least once daily for reasons outlined in this article. This, therefore, demands that you have a nanny overnight for you to rest at least eight hours and during the day to enable you to steal a nap.
Besides being a mom, you have a social life
The next time you plan to take coffee with your friends, don't hesitate just because you have a newborn. Besides being a mother, your social life and relationships need your acknowledgement. When you spend time with your friends, you will take off your mind away from the hustles of motherhood and emerge happier. Remember, the bond between you and your baby is strong enough to pass your joy to the baby. On the other hand, failure to relax attracts stress and postnatal moods that result in life-threatening depression.
You need to regain intimacy with your partner
Welcoming a newborn baby is good news for most households. However, for most parents, this is the beginning of the loss of sexual intimacy. In some cases, the intimacy gets lost during pregnancy where the couple is uncomfortable about having sex either due to complications or the couple is simply not comfortable. Once you welcome the baby, this situation can become worse especially if you get carried away as a mother with your newborn, and you forget your husband. In order to regain intimacy, taking regular breaks from your newborn is a good idea, as it will also keep your family bond strong. Always remember that a break is not a punishment but rather a part of parenting.
You need some time to focus on yourself
Throughout your pregnancy, your focus was on your baby. However, once you give birth, it is time that you pick up from where you left and focused on your needs and goals in life. You can attain this only by taking a break away from your newborn.
If you are a stay at home mum, you will also agree that you spend all your time taking care of your newborn. When they are asleep, you are either doing the dishes or tending to your husband; This can drive you insane. You should take a break.
You need to appreciate your newborn more
A break from your newborn leaves his memories in your mind. The distance created by the break makes your heart grow fonder and want to do something different when you meet. By staying away, you will miss and appreciate your newborn more. Besides, offering you an opportunity to rest is a recipe for good parenting.
As seen above, regular breaks by mums away from their newborns rejuvenate them. It enables them to get rest for longer hours, enabling them to come back their babies stronger. Thus, as a new mum, strip off the guilt and chain to your baby and take a break.
You May Also Read this – Newborn Baby Tips: Dos & Don'ts as Parents