Something About Us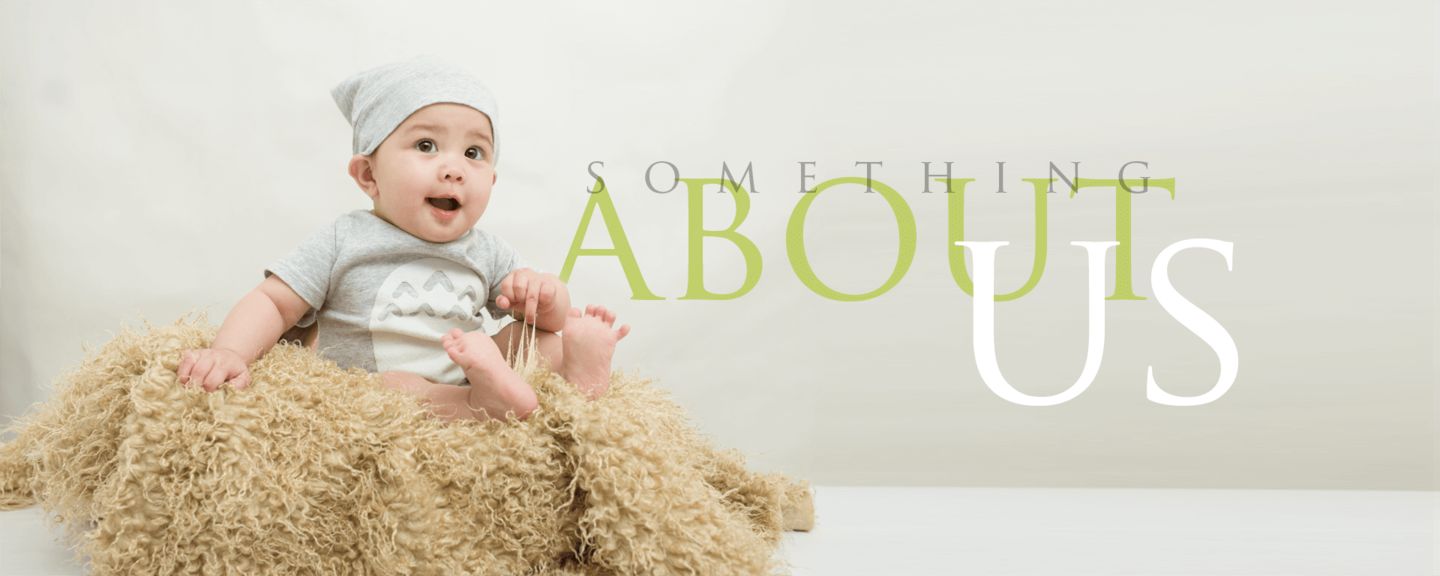 PEM Confinement Nanny Agency
was established in 1987 and has been in the industry for 30 years. We strive to provide mummies with the upmost confinement care in Singapore. PEM Confinement Nanny Agency is the largest Confinement nanny agency in Singapore with over 400 nannies and is the first confinement nanny agency to be licensed by Ministry of Manpower (MOM).
We understand what mothers experience during their confinement period and know the hassle of planning for your confinement, which is why we aim to take the load off your shoulders. We will handle all logistics related to your confinement nanny including the application, collection and termination of work permits. We always ensure that our nannies are given constant and regular assignments so that they are able to maintain their acquired skills and knowledge to an optimum level. PEM Confinement Nanny Agency is also the first agency in Singapore that has an in-house training centre where nannies undergo special classes on breast-feeding, proper hygiene practices and confinement diet planning to ensure that they are competent for future assignments. Nannies are also given a challenging test at the end of their training to examine their level of skills and knowledge acquired during training. At PEM, we believe that knowledge surpasses experience when it comes to confinement care.
PEM Confinement Nanny Agency specializes in confinement planning, we prepare for new mother's confinement herbal packs. PEM Confinement herbal packs are specially planned and prepared by a registered Chinese physician with hand-picked herbs that are essential in replenishing your body after child birth.All our herbs are safe for mothers regardless of whether they have undergone Cesarean Section or Normal Birth. Our in-house physician with over 30 years of experience, Physician Tan also conducts classes for nannies to educate them on the benefits of various herbs, and herbs that mothers should avoid during their confinement period.
PEM's herbal pack consists of 32 packs of herbs, red dates tea sufficient for 28 days, and also bath herbs sufficient for 28 days. All our herbs are freshly packaged as we only start preparation and packaging when we receive notification of your delivery.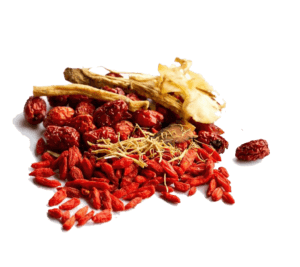 During our in-house training, nannies are also given breast-feeding training as they are the ones who will guide new mothers on breast-feeding methods. Our in-house certified lactation consultant will educate nannies on proper latching methods as well as various breastfeeding positions so that nannies may impart their knowledge and guide new mothers during their assignments.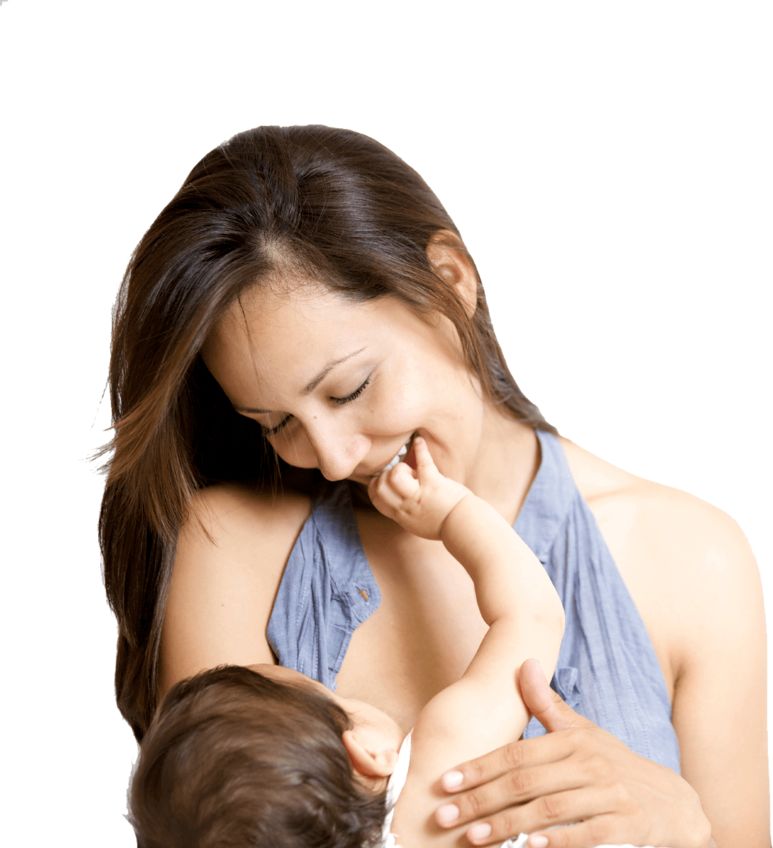 We want you to focus on recuperating and replenishing your body during confinement. Thus, leave all the arrangements to us. You will only need to notify our Post Natal massage department of any changes in your schedule and we will see to any necessary changes. We take pride in knowing that our customers are satisfied with our service. Therefore, our team of massage therapists are certified and trained with the essential skills. We have received numerous commendations on Facebook on the quality of our therapists from Post Natal Massage Singapore. As a valued customer of PEM Confinement Nanny Agency, receive our complimentary customized waist binder when you sign up for our massage. In addition, you will also be entitled to a complimentary baby massage tutorial. Learn about the best ways to help soothe your little one as they learn to adapt to a new world. This tutorial will be conducted at the comfort and convenience of your own home.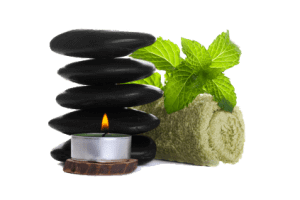 Our call centre is on standby 11 hours daily to assist you regardless of weekends or public holidays. Our consultants also provide door-to-door consultation services and deposit collection for your convenience. Through years of experience and feedback from customers, we have grown and learned to provide better services for our customers, leading us to be the largest one-stop confinement nanny agency in Singapore.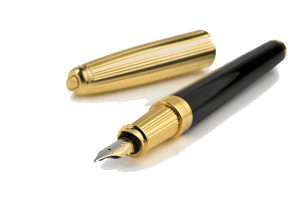 Ask us anything!
We're here to help.
Help us understand you better to better assist you.