Why Every New Mother need a Confinement Nanny?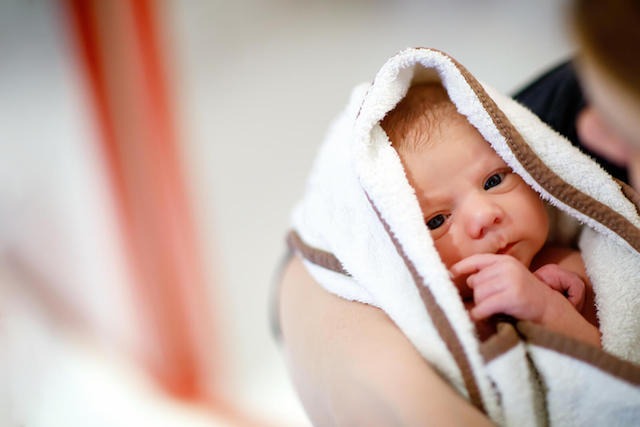 It is important for new mothers to have a confinement nanny or a support system, whether it's their first baby or not.
The main reason is not about the amount of experience you have with taking care of children, but how having a confinement nanny will make life so much easier for you. A confinement nanny agency will help you find the most suitable nanny for you, regardless of what you do or who you are.
Reasons Is Confinement Nanny Necessary For Every Mother
By choosing to hire a nanny, a new mother gets the opportunity to gain some peace of mind. A new mother will have to deal with many different changes that may cause them to feel anxiety. A confinement sitter will then provide additional support to help them cope with the new changes, and ease new mothers into the reality of motherhood.
As babies tend to not sleep easily, they usually sleep in short periods instead of sleeping soundly for a long period of time. This may cause undue stress for new mothers, as they too need to rest in order to regain their strength after giving birth. Nannies will then help by taking care of the baby while the mother gets some quality sleep.
This is important as lack of sleep will result in fluctuation of hormones occurring after a woman delivered a baby. This can increase the risk of them suffering from postpartum depression. This condition will likely interfere with the mother's ability to bond with the newborn.
You May Also Read this : How To Adjust To Your New Role As A Mother
With a nanny, the risk of such situation happening is reduced because the new mother and the baby will be properly cared for during the confinement period. A trained nanny will ensure that the mother gets ample rest and also help to relieves the mother's anxiety by keeping her company and answering any questions.
In the event that you have other children to care for, you may be more worried about how you can care for your new born as well as your other children. The best solution to this concern will be to hire a nanny to help you.
A confinement nanny may offer a number of extra services while looking after your new born baby, such as caring for your other older children, at least until you gain more strength to manage by yourself.