The Perfect Confinement Menu for Recovering Mothers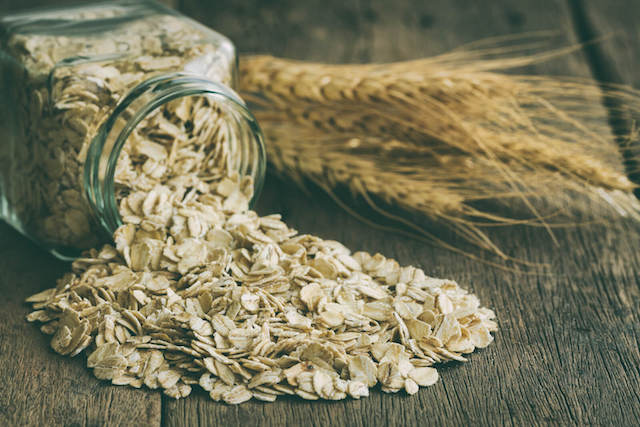 Usually, after their delivery, women are busy with the newborn baby as it is natural to want to care for the little one. However, after childbirth, women will need to have a proper diet in order to take better care of herself. Confinement period is the time when women recover from the loss of strength caused by the birth of a child. This is an important duration for a woman to regain her body shape and health. If she does not take proper care of herself, taking care of the baby may become difficult for her. If all seems difficult, contact a confinement agency as they can send a helper around to help you out.
Here are certain foods a woman should eat during her confinement period that will help her recover faster.
Oats 
Oats work as energy boosters for sleep deprived mothers. They contain high amounts of fiber, vitamins, and minerals. You can eat oats with milk and topped with some fruits like bananas and strawberries.
Turmeric
Turmeric is good for fighting infections. It contains a pool of nutrients that include vitamin B6, vitamin C, and loads of fiber, potassium and magnesium. Drinking a warm cup of milk with a teaspoon of turmeric will help fight infections for the new mothers, as their bodies are in the recovering mode.
Salmon 
Many women suffer from postnatal depression. If you are among those women, consider acting salmon into your diet. Apart from keeping the depression away, salmon contains high levels of protein and zinc. The protein in your diet will help in healing the wounds faster.
Black pepper
Like turmeric, black pepper is one of the warm spices. According to the Indian customs, during delivery all the pores of the body open, and warm spices like black pepper help in healing the body. To add black pepper to your diet, sprinkle it on the food you eat.
Lentils and Pulses
Pulses and lentils are important as they are high in protein. In fact, if you are looking for a balanced diet, including lentils in your post-delivery diet is a must. Other than protein, lentils are a good source of fiber, minerals, and vitamins. Orange and yellow lentils are easy to digest.
Finger millet
Finger millet is an Indian staple and is a good source of iron and calcium. These are the two things that a woman needs in plenty after childbirth. Women that are allergic to milk and dairy products should opt for finger millets.
Almonds 
Among the dry fruits, almonds are the best source of fiber, vitamins B12 and E, and carbohydrates. It contains several minerals like magnesium, copper, potassium and iron. Nothing is better than a handful of almonds to beat the lethargy after childbirth.

Green Vegetables
Do not forget to eat lots of green vegetables like spinach, fenugreek, beans and peas. They are an excellent source of iron, which will help you keep going. Fenugreek kills the joint and back pain caused by weakness after childbirth.
With these foods, a mother can regain her posture and strength by the end of the confinement period.
You May Also Read this : The Perfect Diet for a Mother during Confinement