How to Get a Confinement Nanny That's Right for You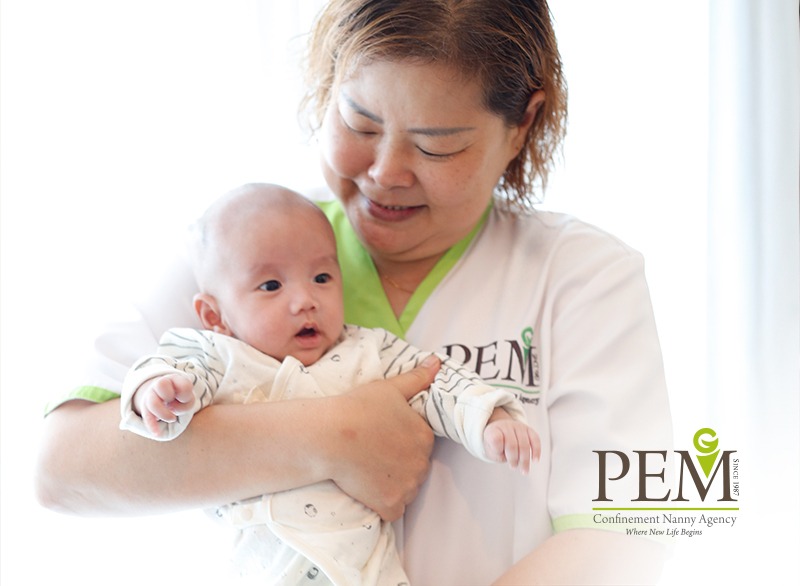 The life stage after childbirth can be hard, but you should not get intimidated by it before it even begins. As a matter of fact, many mothers find their postnatal phase going rather smoothly. The key lies in your preparations. 
If you fully prepare yourself for it, there are many issues (and headaches) that can be prevented and you can, as a result, have an easier postnatal period without much hassle. For many mothers who are not keen on planning their postnatal lives themselves, they would opt for a confinement nanny.
Since you are here, chances are you are also considering to hire one who can tend to both you and your newborn after childbirth. While you are already on the right track, there are still ways you can ensure to get a confinement nanny that will be able to meet your expectations. On that note, here are three ways to ensure you can find 'the one'! 
1) Look for Recommendations
Genuine recommendations never lie. Nowadays, almost everything regarding a product or service can be found online – how-to's, experience, reviews, feedback, and many others. Make full use of this technology advancement and go through reliable recommendations available online especially at forums or on social media sites. 
At the same time, you can also consult or ask others who have engaged confinement nanny services before to get their tips and advice regarding the confinement nanny review. This way, you can learn from their experiences and prevent any unwanted circumstances occurring when you can have your confinement nanny.  
2) Approach a Trusted Agency
Bigger companies are undoubtedly more reliable and credible, otherwise, they would not have been in the industry for so long or manage to create a sturdy team. The good thing about reaching out to these kinds of companies or agencies is that they would normally prepare work permits for confinement nanny and in-house training from experts for their confinement nannies. All nannies are ensured to be well-equipped with ample knowledge and skills before they are sent out to serve new mothers and newborns. 
An agency can be clear and transparent when it comes to task and job scope of the nannies, so make sure to ask them about this as well. Agencies also work more systematically so nothing will feel sketchy or dodgy to you. Most importantly, they have set standards for their nannies to reach and would continue to train the nannies so they are always able to meet mothers' requirements.
3) Get to Know Your Nanny
If you have the chance to, talk to your to-be confinement nanny first. Fill her in with what goes on in your house or let her know the kinds of rules you have set. Even if you are going for an agency and are not communicating directly with the confinement nanny, you can still mention your requirements to them and they will pass to their nanny that is assigned to serve at your place. 
Once you have met her, try to bond with her. You will spend most of your time during the postpartum recovery with her and she will be closely monitoring your baby as well. Plus, during confinement, she will be your biggest supporter in various things. Hence, maintain a respectful communication so everything can go smoothly for both you and your confinement nanny.
You May Also Read this : How do I Get The Best Confinement Nanny Service?
With all of the above said, there is only so much you can do to ensure that a confinement nanny is perfectly right for you. The best you can do is set some things as her top priorities that you would like her to complete and guide her in how things work in your house. Once you have made sure to follow everything listed here, there is a high percentage that you will get a high-quality nanny that is right for you. Soon enough, you will realise that to find a nanny Singapore moms as yourself need is not as challenging as you initially thought!