How to Choose Confinement Centre in Singapore for New Mothers
Postpartum can be a difficult time for mothers, with their bodies trying to heal from giving birth and a newborn baby to care for. A confinement centre provides first-time mothers a supportive and nurturing environment to ease their transition into motherhood.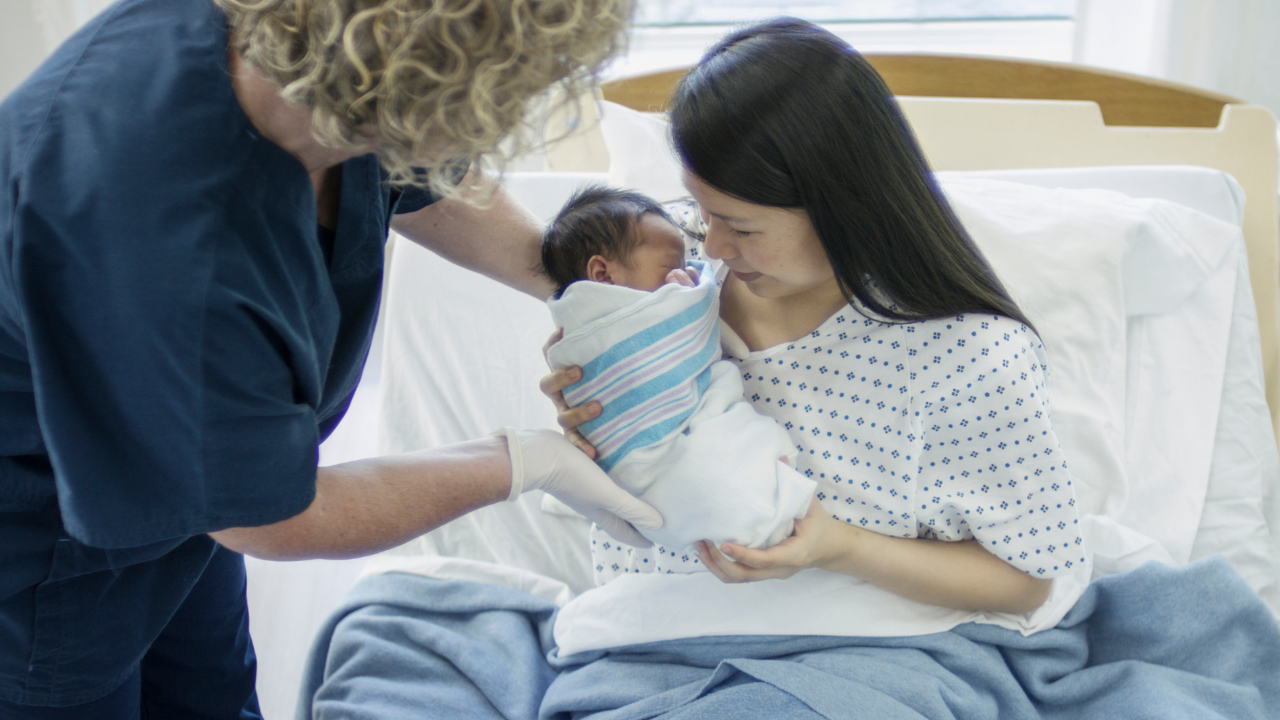 Postpartum can be a difficult time for mothers, with their bodies trying to heal from giving birth and a newborn baby to care for.
A confinement centre provides first-time mothers a supportive and nurturing environment to ease their transition into motherhood.
In addition to providing new mothers with professional care and guidance, confinement centres offer a variety of services that can help to ensure the health and well-being of both mother and baby.
But with so many confinement centres in Singapore, how do you know which is best for you?
Based on our expertise as one of the most established confinement services providers in Singapore, here are some factors that you can take into account.
What Should You Consider When Choosing a Confinement Centre
Cost of confinement services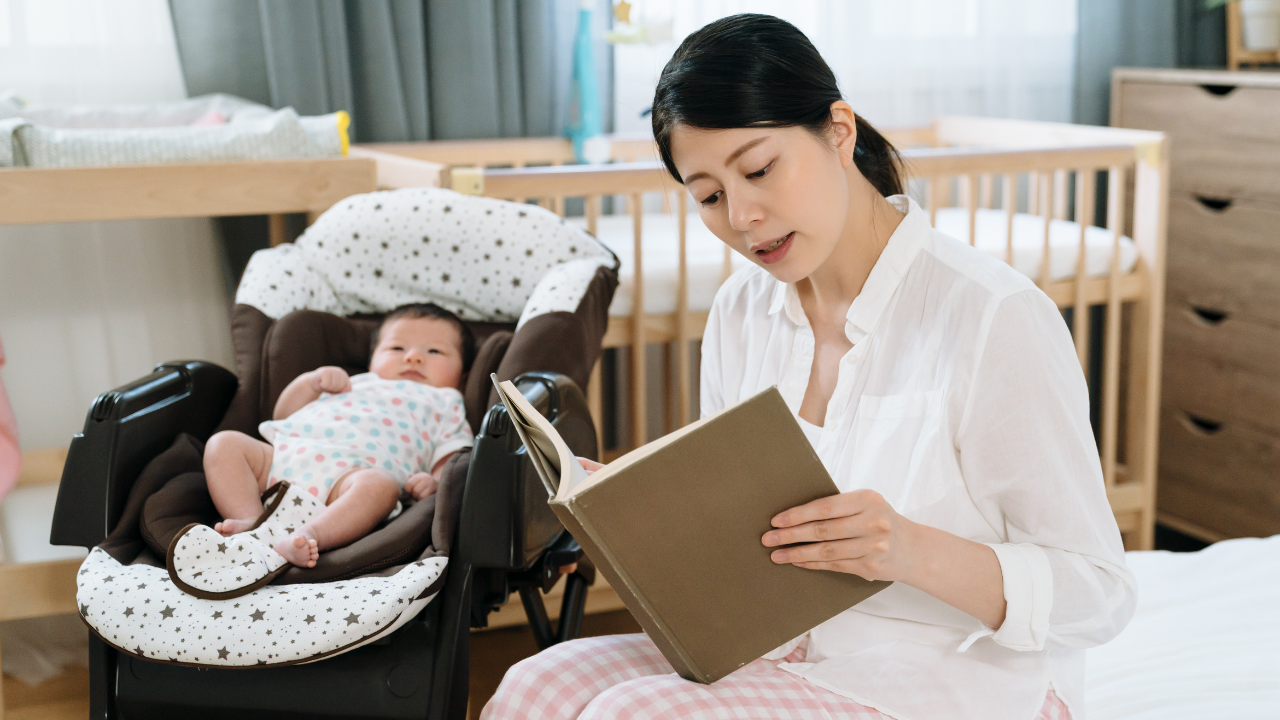 Although each confinement facility has its prices or charges, parents must comprehend whether a service is considered:
Basic expenses: Room, confinement meals, laundry and cleaning services etc., or
Extra expenditures: Having a partner or children remain, buying child hygiene products, parenting classes etc.
Be conscious of the promos and additional add-ons.
Most confinement centres offer confinement packages with different tiers, with the more luxurious packages offering amenities like a private bathroom, a separate wardrobe and aesthetic services like facials.
Consider whether you really need the add-ons.
For example, if you know you won't go for all those postnatal yoga classes post-pregnancy, you'll probably get more worth with a standard confinement package.
Meals
Meals specifically designed for new mums are also provided in contemporary confinement facilities.
Usually, food preparation in the confinement centre should focus on including ingredients that assist the mother's recovery and health, regardless of the cooking style.
Parents with health complications like diabetes or hypertension should also ensure that the confinement centre offers them a specific diet.
Food hygiene should also be taken into account. Are their utensils washed properly? Are the ingredients fresh?
Location
You just gave birth to your child, so it goes without saying that you don't want to overexert yourself by travelling far.
Moreover, if the confinement centre is close to your family's workplace or housing, it will be easier for them to visit.
Also, it would be simpler for you to ask for help from your family members, like bringing anything you need from home, for instance.
Other than that, the confinement centre should be:
Near medical centres: confinement centres may not be equipped for certain medical conditions like wound dehiscence.
A serene and tranquil environment: ensure you get enough rest for rehabilitation during the confinement period.
Located in a secure neighbourhood or setting: you shouldn't worry more than necessary during postpartum!
Opt for the Easier Option - PEM's Confinement Nannies!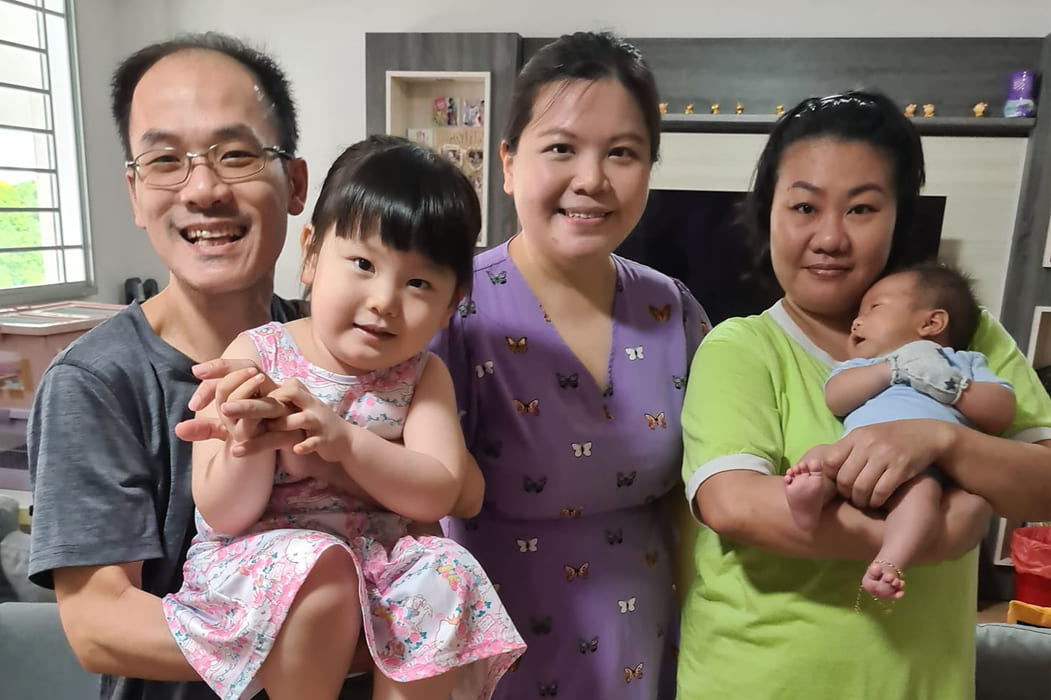 Better support
Confinement centres may only provide limited support services for new parents.
Meanwhile, a confinement lady helps with a variety of tasks, such as:
Assisting with baby care: Assist with all aspects of newborn care, from bathing and diapering to feeding and burping.
Preparing confinement food: Ensure that the mother is well-nourished and has the energy to care for her baby.
Light housekeeping: Help with basic household chores, such as laundry and sweeping.
Breastfeeding support: Offer guidance and support to help establish a successful breastfeeding routine.
Providing emotional support: A good confinement nanny can provide emotional support and guidance to help new mums through the emotional and physical tolls of giving birth.
Complete freedom, privacy & comfort
Confinement centres can be crowded and lack adequate privacy for mothers and their babies. Furthermore, a confinement centre may be too far away for you and your loved ones.
With a confinement nanny, you'll literally feel right at home! You won't have to adjust to a new environment or be away from your loved ones.
Personalised to your needs
Confinement centres usually have a strict routine and may be unable to accommodate a mother's needs.
On the other hand, PEM's confinement ladies will prepare confinement meals (including grocery shopping if needed and post-cooking clean-up) that:
Provide the right nutrients for every individual mother to support the healing process.
Take into account any special diets.
Help mothers regain their pre-pregnancy vitality.
How PEM Better Supports Your Needs
Access to a pool of experienced nannies
PEM's nannies are registered professionals who have undergone extensive training in various confinement practices, newborn care and postnatal support.
Customised solutions
PEM works closely with each family to understand their unique needs and preferences, providing customised solutions to meet those requirements.
Flexible arrangements
Whether you need a full-time or part-time confinement nanny, PEM can help you find a solution that works for your family's schedule and budget.
Quality assurance
PEM regularly evaluates their nannies to ensure they provide high-quality care and support to their clients.
Professional support staff
If you are not satisfied with your nanny, just contact us; we provide two free replacements for all of our clients.
Book your FREE consultation with PEM today!
A confinement lady can provide expert knowledge about postpartum care and the demands of a new baby, helping the mother adjust to her new schedule and lifestyle.
Aside from the abovementioned advantages of hiring a nanny from our agency, you also get these exciting deals* when you confirm a booking:
FREE 6 months of baby insurance, with coverage ranging from S$50 to S$50,000
FREE baby swimming class trial (worth $50)
FREE hospitalization insurance for the nanny
FREE lactation signature trial meal (worth $35)
Up to 20% OFF Baby Full Month Package consisting of various traditional & modern treats with free delivery
$60 OFF baby sleep consultation
FREE e-book by a certified sleep consultant (worth $30)
$302 OFF newborn photoshoot (usual price $400)
$240 worth of baby allergy prevention services, like air & wall treatment and baby deep mattress cleaning
*Subject to changes. Terms & conditions apply.
So what are you waiting for?
Schedule an appointment with us today and enjoy a stress-free confinement experience!