Great work done by our confinement nanny Auntie Boon Gaik!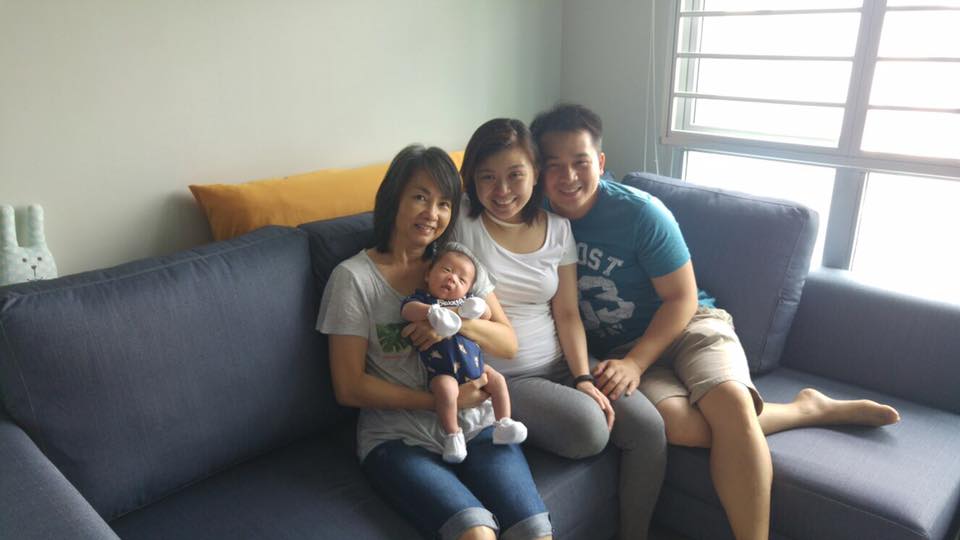 Thank you! My family and I are very thankful to have Auntie Boon Gaik as our confinement nanny ! She is a very meticulous 细心 often asking us what we like to eat, planning what to cook for every meal ,ensuring that every meals have variations. She cooks delicious meals and desserts too! She also also help us keep the home environment clean and tidy.
As new parents,She gives us a lot of tips on baby care! She is also very patient to our baby when he refused to sleep and wanted to be carried. Thank you!