A Beginner's Guide to Cord Blood Banking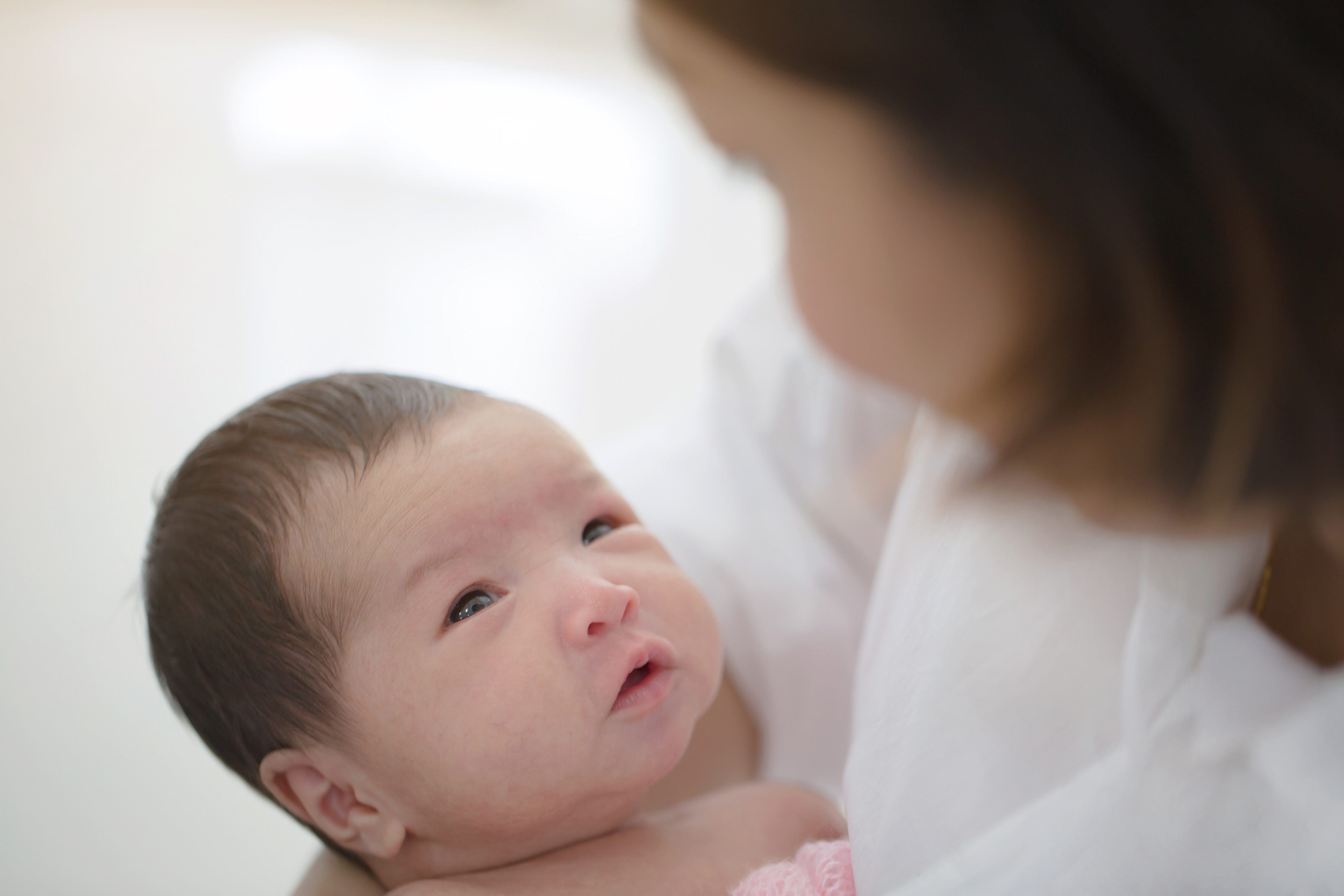 What is

c

ord

b

lood

b

anking?

What have

c

ord

b

lood been used to treat?

Choosing the right cord blood bank for your family
Introduction
Having a baby is a life-changing experience, there's so much to plan for and even more to look forward to. 
As parents, we want to give our children the very best for their future. We buy health insurance to prepare for the worst scenarios in life, and such form of insurance equips up financially when our children are stricken with medical illness. However, this does not provide the means of treatment. 
What if you have secured a biological resource that can be used to treat certain medical conditions? Take the chance today and store your baby's cord blood stem cells to safeguard this potential source of treatment for your family's future health.
With more families choosing to safeguard their baby's future health by banking cord blood at birth, you may be asking yourself if this is a decision you must also make. 
Read on to find out more.
What is cord blood banking?
Cord blood is the blood found in the baby's umbilical cord following the birth of your baby. The cord blood contains a rich source of Haematopoietic Stem Cells (HSCs) and are the building blocks of your baby's blood and immune system. 
Cord Blood Banking is the collection, processing and storing of these stem cells for future uses. 
What have cord blood been used to treat?
Cord blood stem cells are no longer "still under research", it is currently being used by doctors in the medical field as a mode of treatment around the world. Today, they are clinically proven to be used in the treatment of more than 80 diseases*, such as some types of cancers, blood disorders and immune system disorders. 
With the potential to become different tissue types for regenerative therapies, stem cells hold significant promise and hope for the treatment of some commonly known medical conditions such as Autism, Cerebral Palsy, Diabetes, Heart Disease, Alzheimer's disease, and more. 
So, why store your baby's cord blood?
With the latest breakthroughs in medicine, the cord blood stem cells that you are storing for your baby today hold significant hope for the treatment of some of the most common life-threatening diseases in future. Having these stored stem cells readily available for early treatment can minimise any disease progression. 
Here are 3 key reasons why you should store Cord Blood.
Perfect Match

: Your baby's cord blood stem cells will always be a perfect match for your baby.

Readily available for treatment

:  In the event that your baby must utilise the stem cells for treatment, the cord blood stem cells are readily available to retrieve, without the hassle of searching for a suitable donor. 

An option for the entire family

: Cord

b

lood stem cells can also potentially be used for other family members, and being a related donor, there will be fewer complications and improved medical outcomes. Consider it a biological insurance for the entire family.
Read more about the benefits here.
What to look out for when choosing a cord blood bank?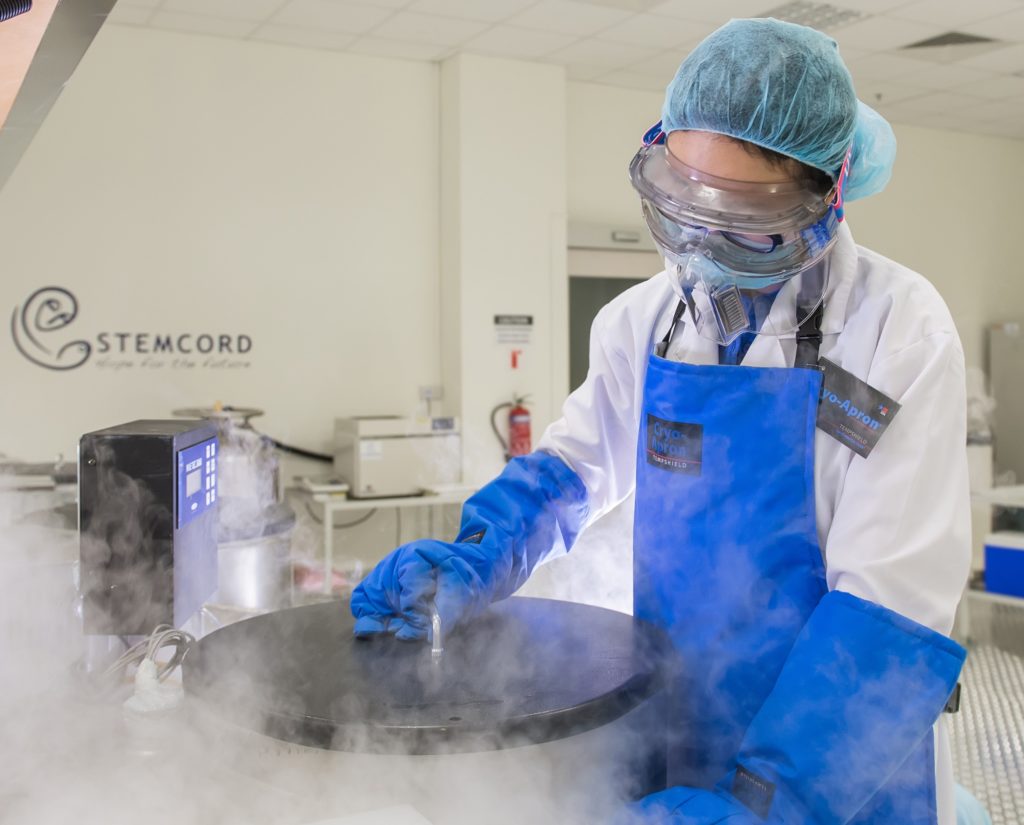 It is important to ensure that you choose the right cord blood bank to entrust your child's cord blood stem cells. As this is a long-term commitment, it is imperative that you choose the RIGHT bank to store.
Below are few questions to ask:
Ask about the people behind the bank, are they practising medical physicians? Do they have experience in the field of stem cells? Will they be able to provide medical advice if you ever do need to retrieve the stem cells for treatment purposes? 
Understand the industry requirements
The NetCord-FACT accreditation is a prestigious accrediting organsation that is specific to cord blood banks all over the world. Cord blood banks are accredited on the collection, processing, testing, banking and release of their client's cord blood. 
Ask about treatment requirements
Are two bags better than one? Why do certain banks insist on storing the cord blood in two bags? Does it maximise the treatment options?
Find out why thousands of parents choose StemCord to store their baby's cord blood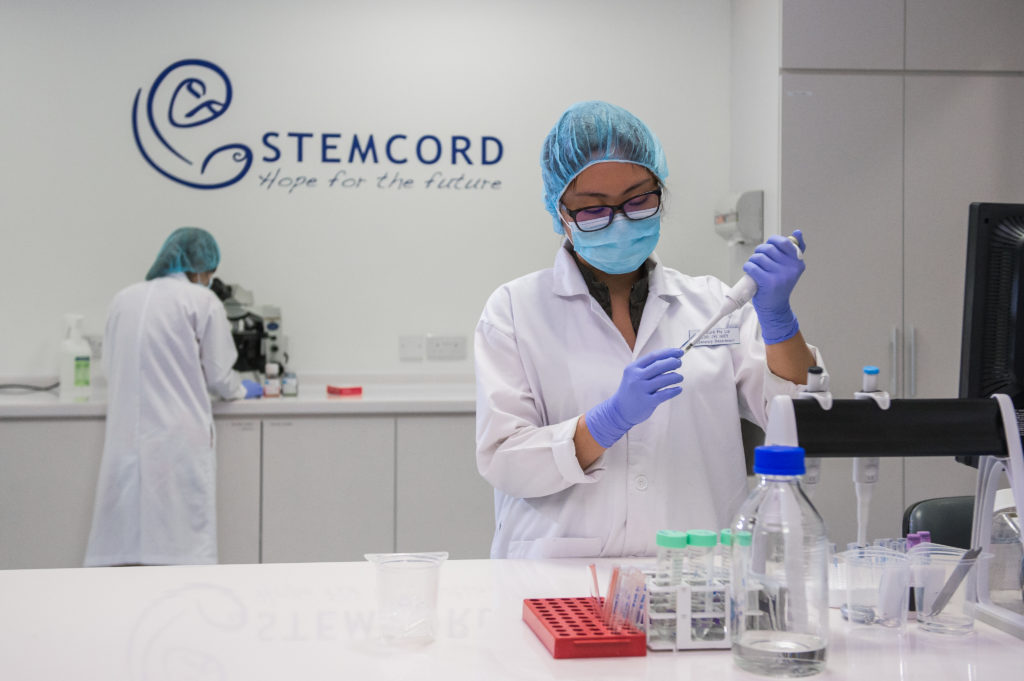 Trusted Cord Blood Bank – StemCord has over 20 years of experience and a proven release track record of the cord blood stem cells. 
Storage in Two Bags, Two Locations – Providing increased usage of your cord blood stem cells with added security and peace of mind. 
Accredited by NetCord-FACT- A prestigious accrediting organisation that is specific to cord blood banks. StemCord has also been accredited by NetCord-Fact in 2011, 2014, 2017 and 2021. 
Founded by Medical Doctors – Founded by renowned doctors at the forefront of medical science, StemCord understands the true value of these stem cells and the importance of preserving them in the best possible way for the extra chance to save lives. 
StemCord Bonus Covers – Provides additional coverage for your family.
To find out more, contact StemCord at 6471 2022 today!
Complete your pregnancy journey and be prepared for your baby's arrival with PEM's confinement nanny services today.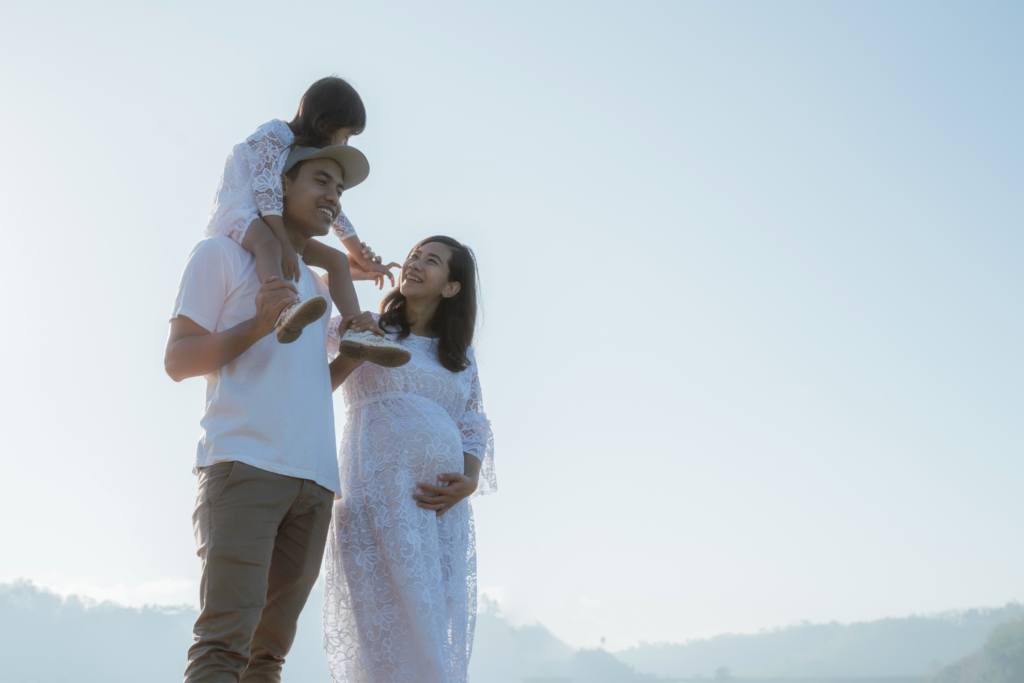 Having been in the industry for over 30 years, PEM has provided hassle-free confinement care to over 25,000 mothers and counting. Services include day and night baby care, preparation of confinement meals, herbal tonics and baths. Additionally, PEM's experienced confinement nannies will also provide new mothers with baby care and breastfeeding tips to ensure that you will be well-prepared for your exciting journey of motherhood.
Learn more about PEM's Nanny Services here.

This article is contributed by StemCord.